Learning how to drive an automatic car is a lot easier than a manual car as you have no clutch pedal. Instead of three foot pedals, there are two; the accelerator pedal, to build up speed and the brake, to slow down and stop.
All automatic cars have a built-in transmission in the engine, which basically means that when accelerating or slowing down, your engine will automatically change the gear for you, allowing you the freedom to concentrate on what is happening around you.
An automatic car is perfect for driving around town, especially in heavy traffic where there are lots of stop/start situations.
This type of vehicle is an alternative option for anyone who has found learning to drive a manual car overwhelming.
When you have passed your DVSA test in an automatic car, you are legally only allowed to drive this type of vehicle from now on.
We offer professional online tuition for learning, wherever and whenever works for you.
Our subscription will give you full access to The Learner Driving Guide, whether you require just a few online lessons to analyse and fix a current issue, or a full course for a beginner; providing a comprehensive package of knowledge.
All our lessons are structured to follow the DVSA syllabus. Each lesson includes planners, images and detailed videos with commentary of all driving manoeuvres, teaching you step-by-step. See and understand how you control a vehicle from multiple viewpoints; for example – what your feet should be doing and where you should be looking. Each lesson identifies tips for you to use and potential hazards to look out for.
So many of our clients have said that our videos have helped them pass the theory test, as well as the practical driving test.
We know how expensive lessons can be and by watching our videos in the correct order, you will gain a solid understanding of your vehicle as well as the UK road rules and regulations.
We aim to help you pass your DVSA practical test much quicker, saving you money along the way.
The knowledge you will gain from The Learner Driving Guide will help you stay calm, confident and in control of every driving situation.
Only £9.99/Month
The rolling monthly subscription is ideal for manual and automatic learners of all abilities. Use The Learner Driving Guide for as long as you need to. No long tie-ins; no cancellation charges. Just full access to all our 42 lessons, for as long as you need.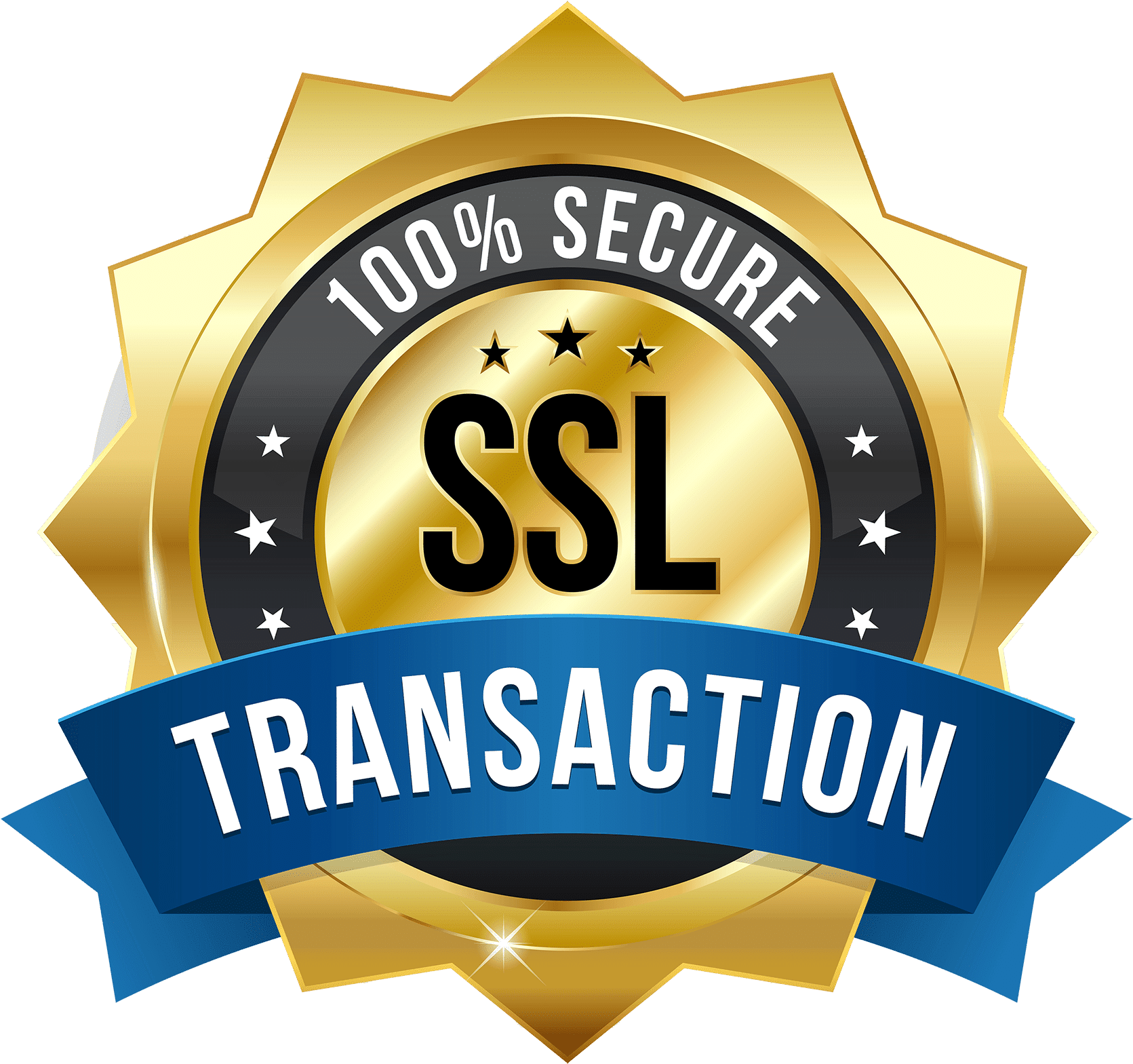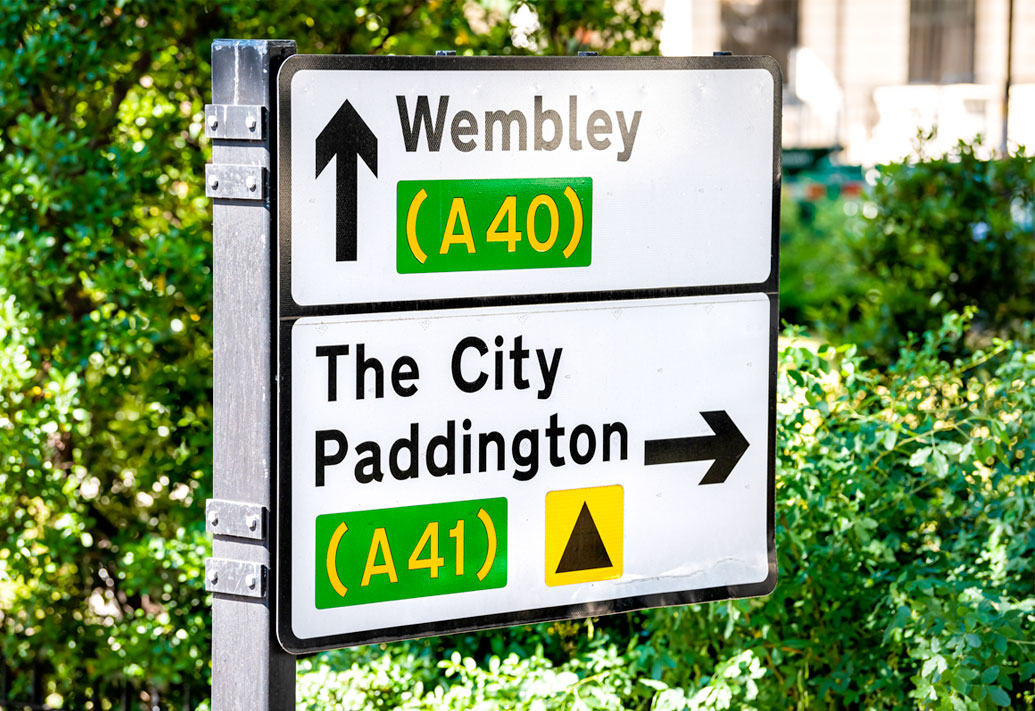 Your ability to drive independently – part of the DVSA practical driving test.