How Learner Driving Guide Works
The Learner Driving Guide provides professional online driving lessons.
Use alongside your driving lessons/practice with family or friends to maximise your learning experience.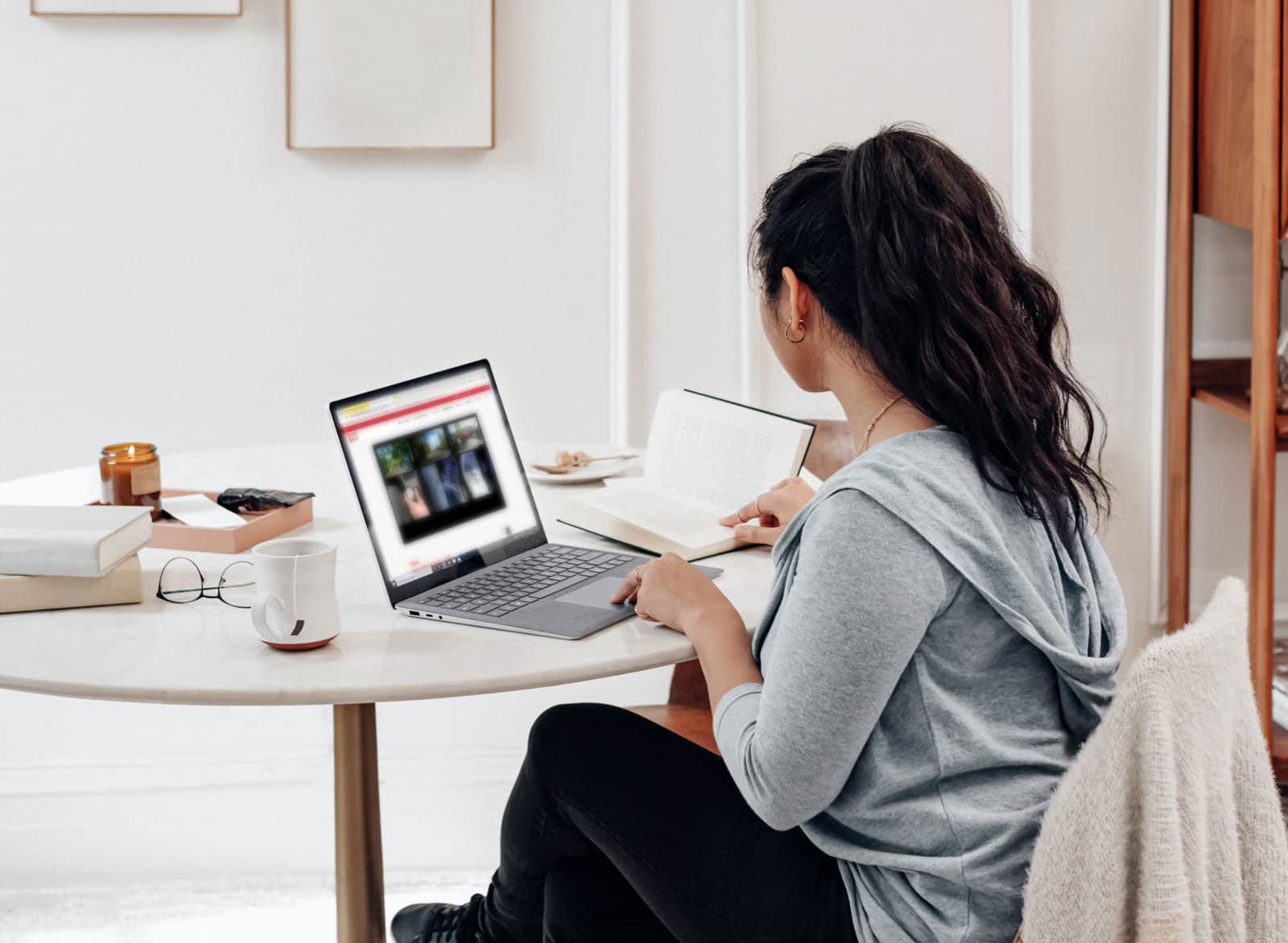 We offer 42 online driving lessons, for manual or automatic, covering the whole DVSA syllabus. The lessons include 75 unique multi-camera angled teaching videos with detailed commentary, as well as well as diagrams, step-by step-images, tips, hazards and practice points. To see exactly what we offer, take a look at our free lessons.
If you like what you see, choose a manual or automatic monthly subscription for just £9.99 to get full access to all 42 lessons.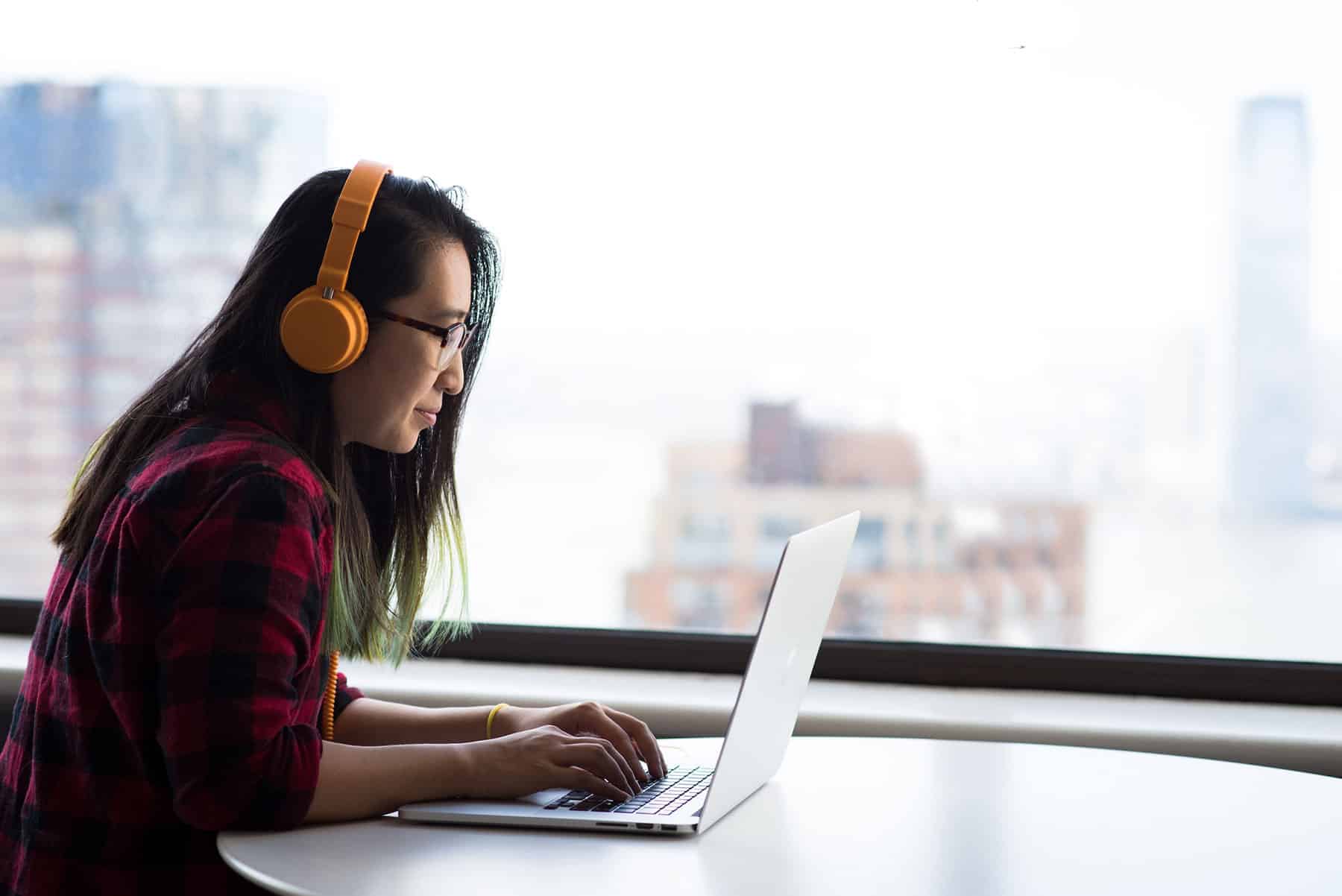 You can use the Learner Driving Guide for as long as you need to. Log in whenever or wherever you like.
The monthly subscription of £9.99 will be charged after a month has passed and will roll over every month for a period of up to x months. If you want to continue after then, just sign up again.
You can cancel at any time – no long tie-ins, no cancellation fees.
Only £9.99/Month
The rolling monthly subscription is ideal for manual and automatic learners of all abilities. Use The Learner Driving Guide for as long as you need to. No long tie-ins; no cancellation charges. Just full access to all our 42 lessons, for as long as you need.