Learner Driving Guide Testimonials
Louie from Welwyn Garden City
Louie from Welwyn Garden City passed his driving test recently. He used the Learner Driving Guide around his driving lessons:
"Learning to drive can take a long time and lessons these days aren't cheap. I could only afford a lesson every two weeks or so; to fill in the gaps, my instructor recommended the Learner Driving Guide. I watched the videos on my phone, on the bus to college and worked through the full lessons at home on my laptop, in the evenings. It's easy to use and I like the format of the videos.

Using the Learner Driving Guide really helped me prepare for each lesson and I could easily review bits I'd learnt, to keep the skills in my mind before my next lesson. The diagrams were useful too – especially with helping me understand who has priority at junctions which I found tricky.

I chose the manual subscription and was glad that literally everything I needed for my DVSA test was covered. I think I passed my test a lot quicker because of the Learner Driving Guide. It really helped build my confidence. I did feel a little nervous for my test on the day, but I was ready and was delighted to pass!"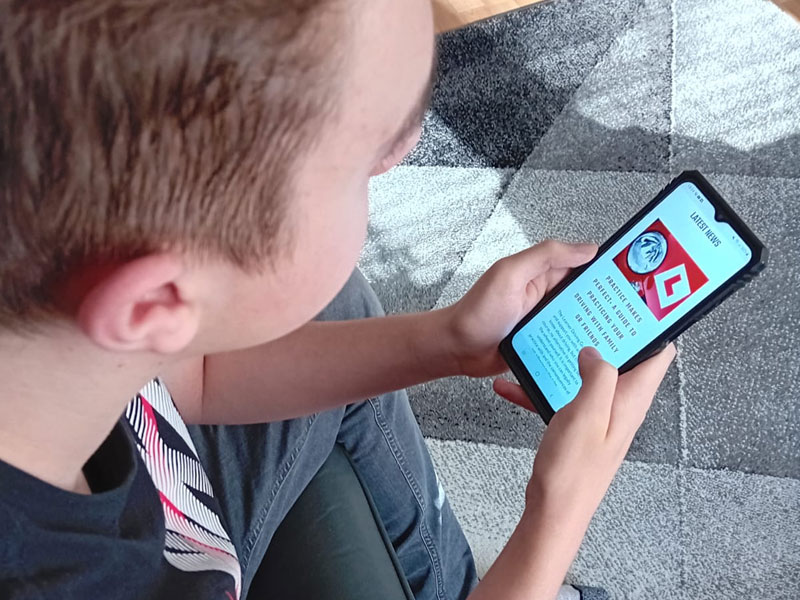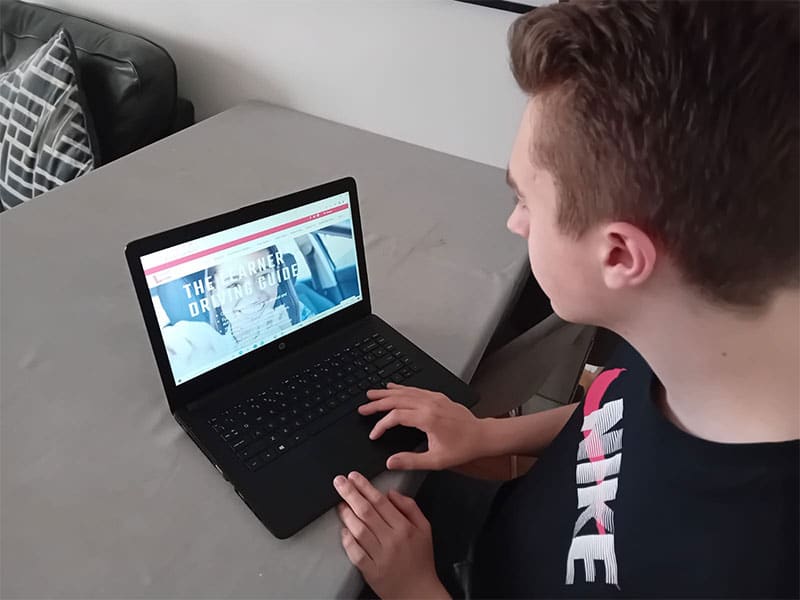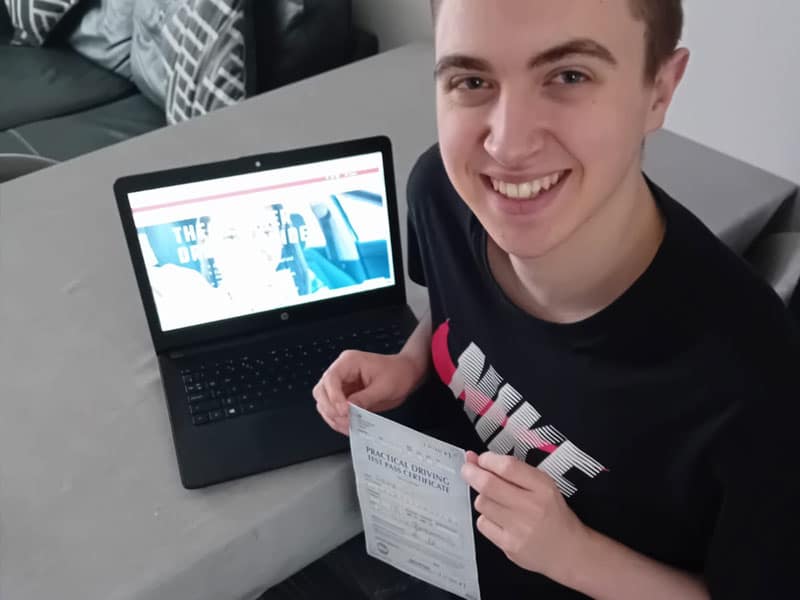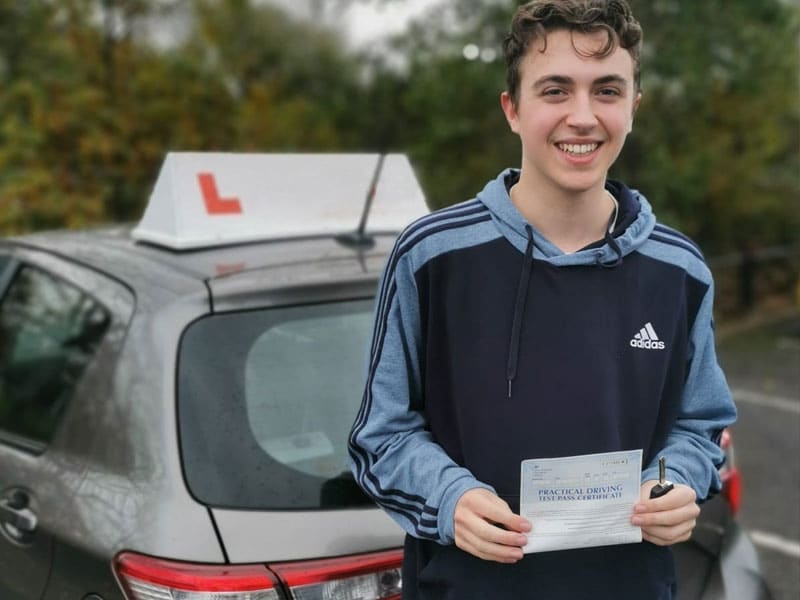 Lelly from Hertfordshire
Lelly from Hertfordshire passed her driving test first time. The Learner Driving Guide helped her to really take in what her driving instructor was teaching:
"Honestly, I believe watching/studying the Learner Driving Guide helped me pass my driving test first time. The videos have everything you need to know, laid out perfectly and easy to understand. It even has PDFs too.

 

I had the best driving instructor… but sometimes I would find it hard to 'take in' what he was saying/teaching while I was driving, so the Learner Driving Guide's videos were the perfect way to consolidate the knowledge I was taught!

 

I would recommend the Learner Driving Guide to everyone! Someone who's just embarking on their new journey of learning to drive or someone who'd like to refresh their knowledge. Anyone!"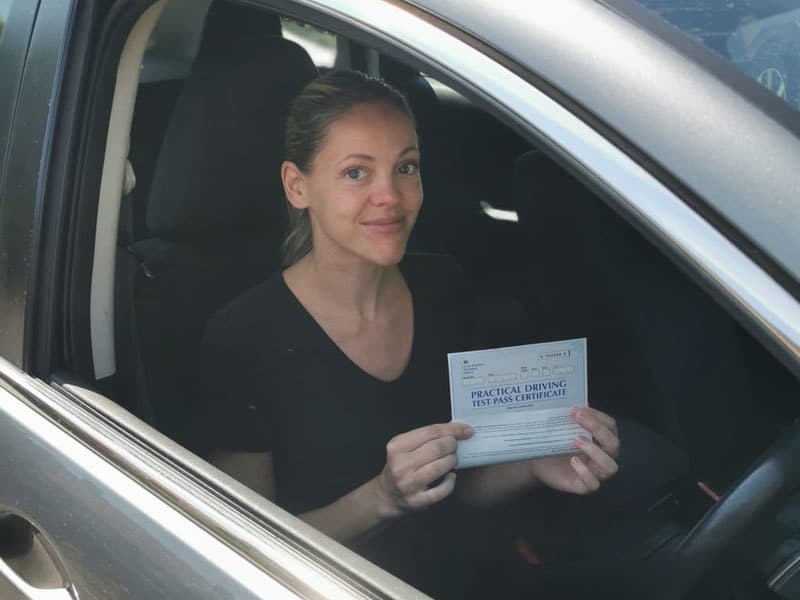 Jake from Borehamwood
Jake from Borehamwood, in Hertfordshire, passed his driving test first time with the help of the Learner Driving Guide; which was recommended to him by his driving instructor.
"I passed my driving test first time with help from the Learner Driving Guide. The videos on this website are great, not too long but full of important information that really helped me improve my driving.

 

I was told about the Learner Driving Guide by my driving instructor – he recommended it to help support his teaching and also to help me keep my costs down.

 

I passed with only three minor faults – it feels fantastic to pass first time, so I have to say a huge 'thank you' to the Learner Driving Guide."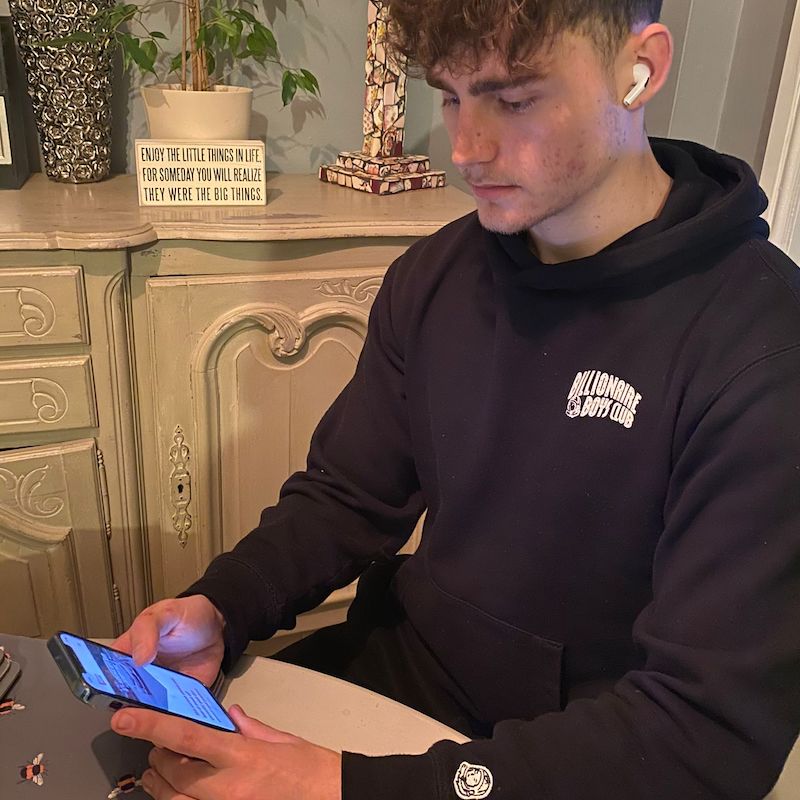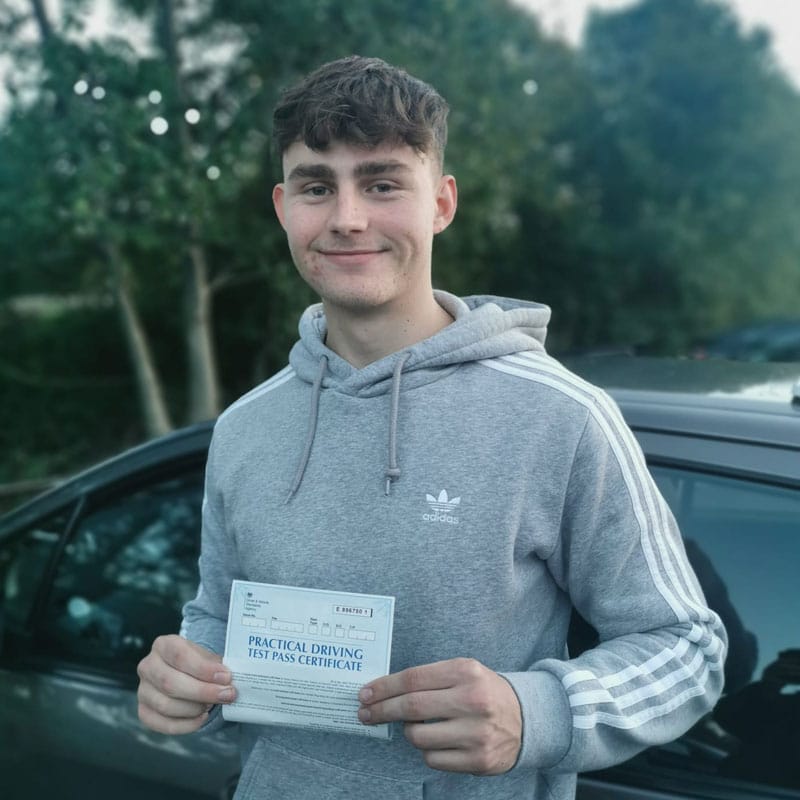 Jennifer from Barnet
Jennifer passed her UK driving test – first time. Although a driver in the USA, Jennifer needed help to understand what makes driving in the UK so unique. Covering the whole DVSA syllabus, the Learner Driving Guide prepared her for British roads and built her driving confidence:
"The Learner Driving Guide helped me pass my UK driving test! Being a seasoned driver from the USA, I was comfortable driving, but I was not ready to pass a UK driving test. I needed to understand UK road rules and to break some bad habits.

During actual driving lessons it is sometimes hard to digest everything going on; therefore, after each lesson, I reviewed the relevant videos and diagrams to help me think through my mistakes. The videos show someone driving the manoeuvre, while the diagram provides a succinct bird's-eye view of the action. Now I still think of that diagram every time I do a reverse bay park.

The Learner Driving Guide is a great tool to quickly build driver confidence for either a new or seasoned driver!"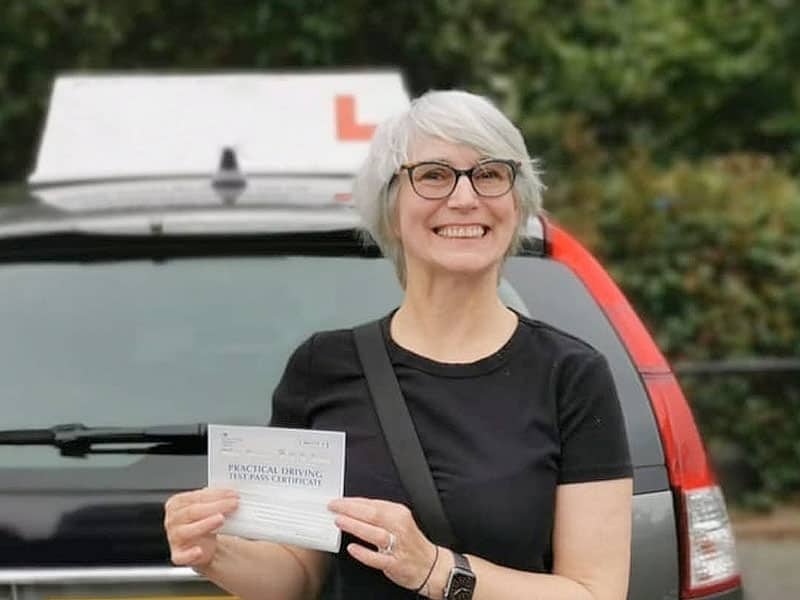 Only £9.99/Month
The rolling monthly subscription is ideal for manual and automatic learners of all abilities. Use The Learner Driving Guide for as long as you need to. No long tie-ins; no cancellation charges. Just full access to all our 42 lessons, for as long as you need.