The Driving and Vehicle Standards Agency (DVSA) has released new data showing the top ten reasons people failed their driving test. Knowing why other people fail will help you get prepared, to know when you are truly ready to pass your driving test.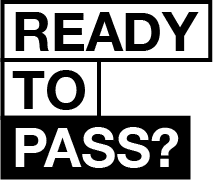 The most common ten faults made in car driving tests between April 2022 and March 2023 were:
Not making effective observations at junctions.
Not using mirrors correctly when changing direction.
Not moving off safely.
Incorrect positioning when turning right at junctions.
Not having proper control of the steering.
Not responding appropriately to traffic lights.
Not responding correctly to traffic signs.
Poor positioning on the road during normal driving.
Not responding correctly to road markings.
Not keeping control of the vehicle during reverse parking.
All of these faults are due to poor observation, wrong positioning and a lack of confidence and control. All are important to master, not just to pass the driving test, but for your own safety and for that of other road users and pedestrians.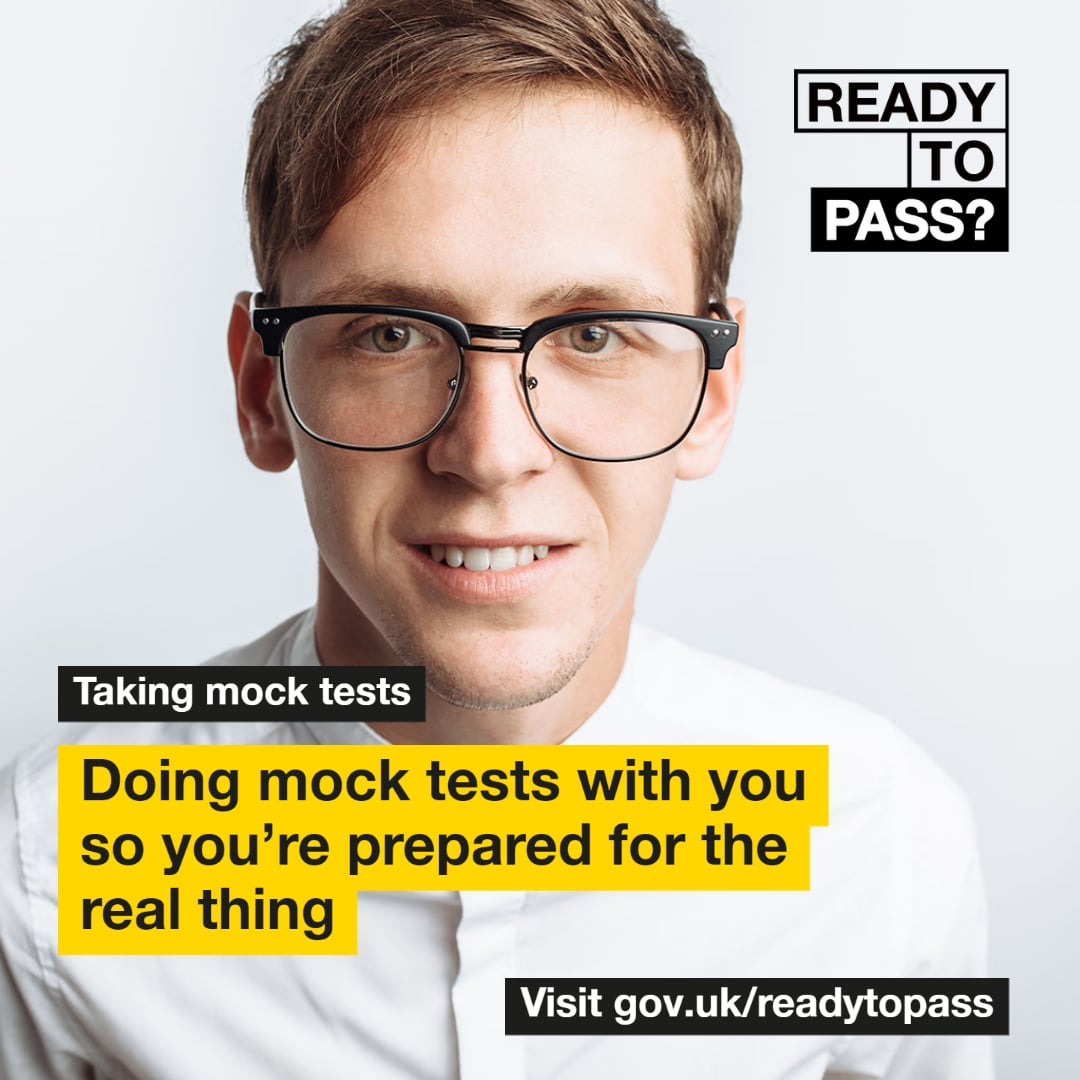 Using the Learner Driving Guide (from lesson 1 to 42, in order) will help you address all these points and you can go back and review each part of the syllabus (as many times as you need to) as you do your on the road practice, either with a driving instructor or with family or friends. Watch our unique multi-camera angle videos with expert commentary to see where to position your vehicle; how to observe effectively and alongside your on the road practice, you will gain the confidence to be in control of any driving scenario. Our downloadable diagrams will also help you visualise your approach and positioning for any driving manoeuvre.
Learner Driving Guide
The Learner Driving Guide is proud to endorse the Government's 'Ready to Pass' campaign which encourages learner drivers to only take their driving test when they are truly ready. See the 'Ready to Pass' video below to find out more.
Only £9.99/Month
The rolling monthly subscription is ideal for manual and automatic learners of all abilities. Use The Learner Driving Guide for as long as you need to. No long tie-ins; no cancellation charges. Just full access to all our 42 lessons, for as long as you need.