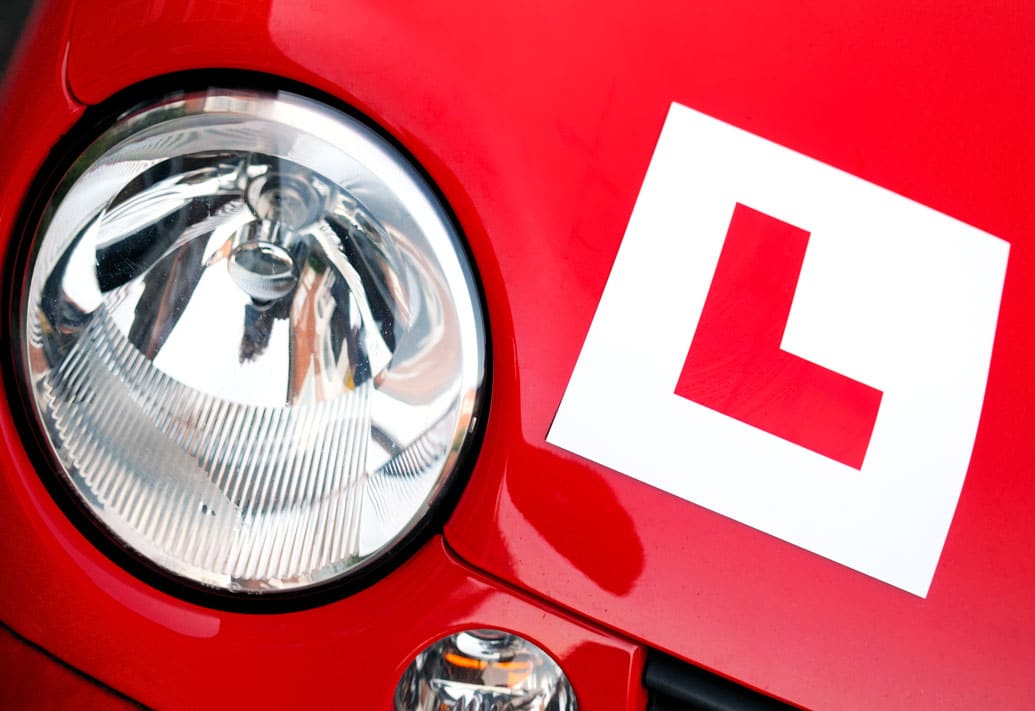 The Learner Driving Guide will teach and support you with all you need to know about driving, but there is, of course, no alternative to getting behind the wheel yourself. It is important to understand who you can legally practice with and the consequences of not adhering to the rules.
The Driving and Vehicle Standards Agency (DVSA) has created the 'Ready to Pass' campaign to encourage learner drivers to only take their driving test when they are absolutely ready. The DVSA has released new data showing the top ten reasons people failed their driving test. Knowing why other people fail will help you get prepared, to know when you are truly ready to pass your driving test.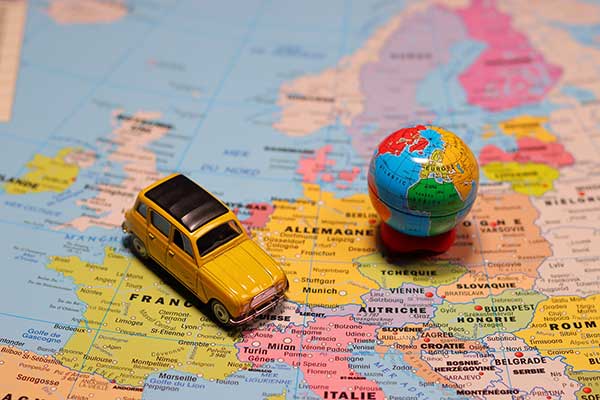 Wherever you are from and whatever your current driving standard, there are a few things you need to know before you start to drive in Great Britain.
If you are more than a visitor; maybe staying for work, to study or simply moving home, you may need to drive. If you don't already have an existing driving licence, you will need to learn to drive from scratch as per the Driving and Vehicle Standards Agency (DVSA) rules; but if you have a current driving licence you may be able to exchange it to drive in Great Britain.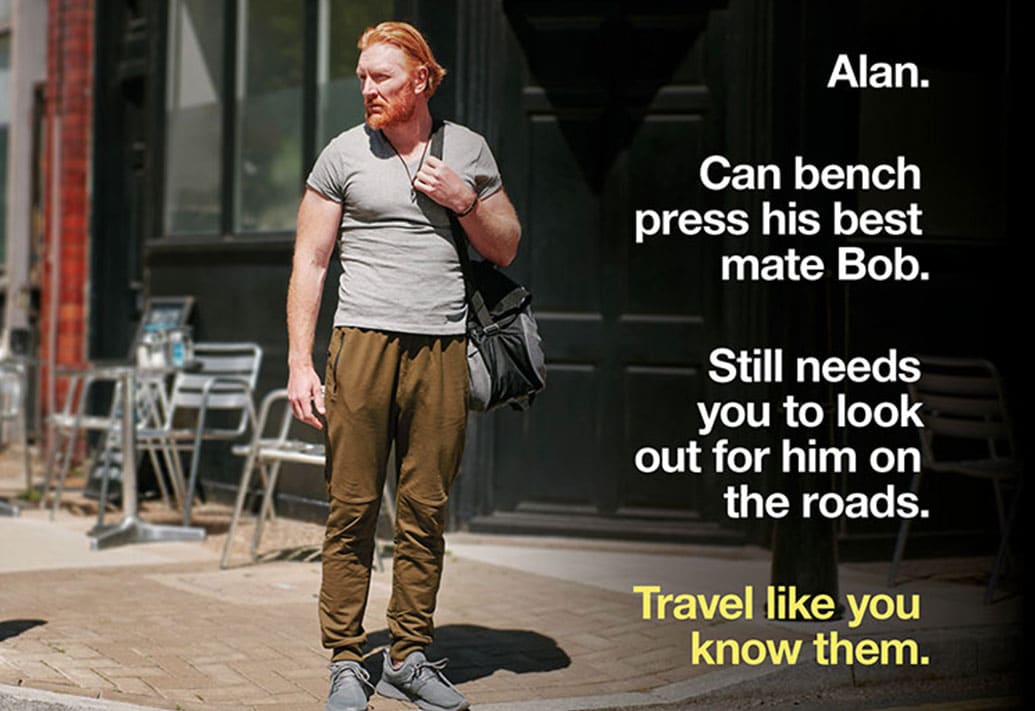 The Learner Driving Guide is proud to endorse the Government's 'Travel Like You Know Them' campaign which has recently been relaunched. The 'Travel Like You Know Them' campaign focuses on the fact that people don't always see people on the roads; they see bikes, lorries and cars. But inside, or on, every one of them is a person –it could be your brother, your mum or your friend.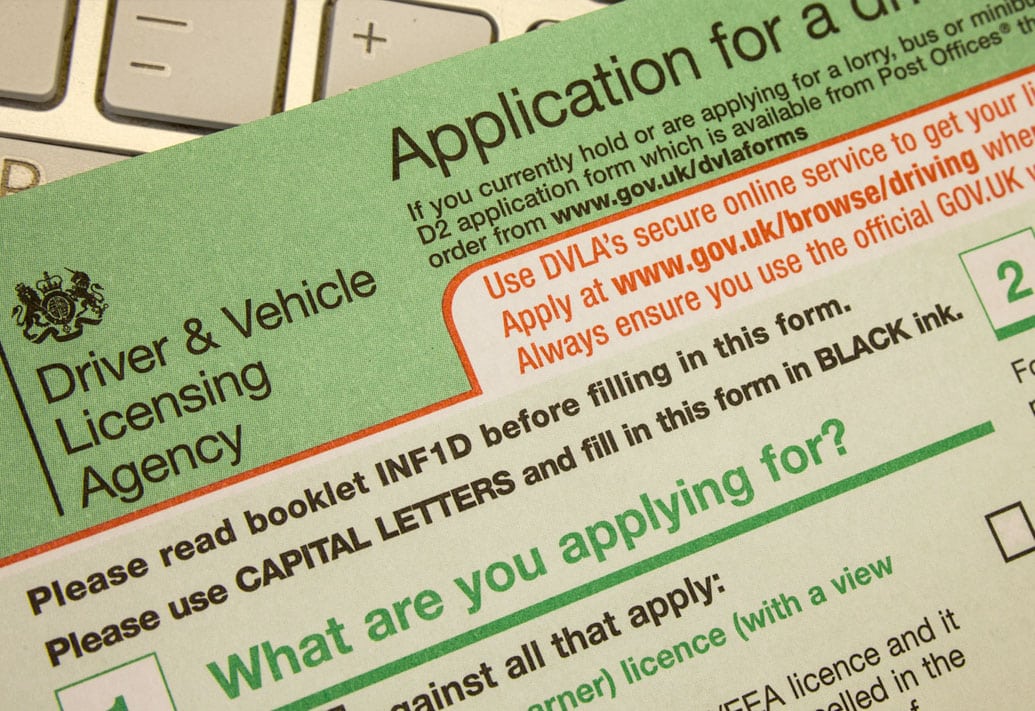 The Learner Driving Guide will guide you through your learning to drive journey, every step of the way. This article will tell you everything you need to know to get you started and prepared; from getting a provisional license to passing your driving test – including the theory test and choosing an instructor.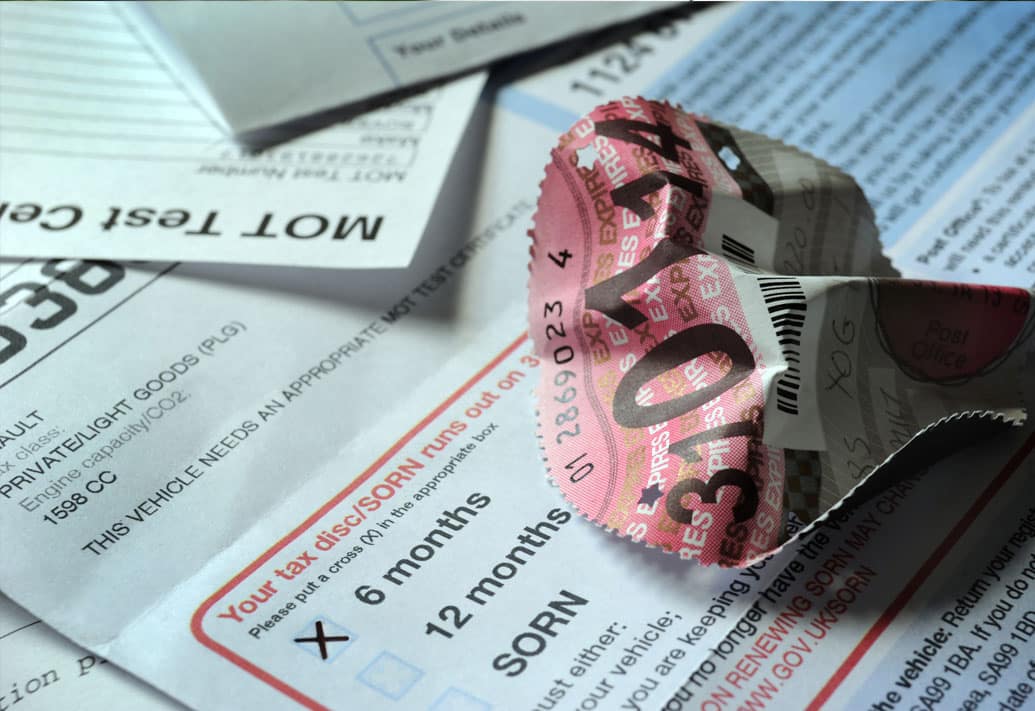 In this article you will learn all about the DVLA Vehicle Tax, MOT and Insurance. Whether you've bought a new or used vehicle, or are using the car of a friend or relative, you'll be responsible for making sure the vehicle is taxed, road-worthy and insured.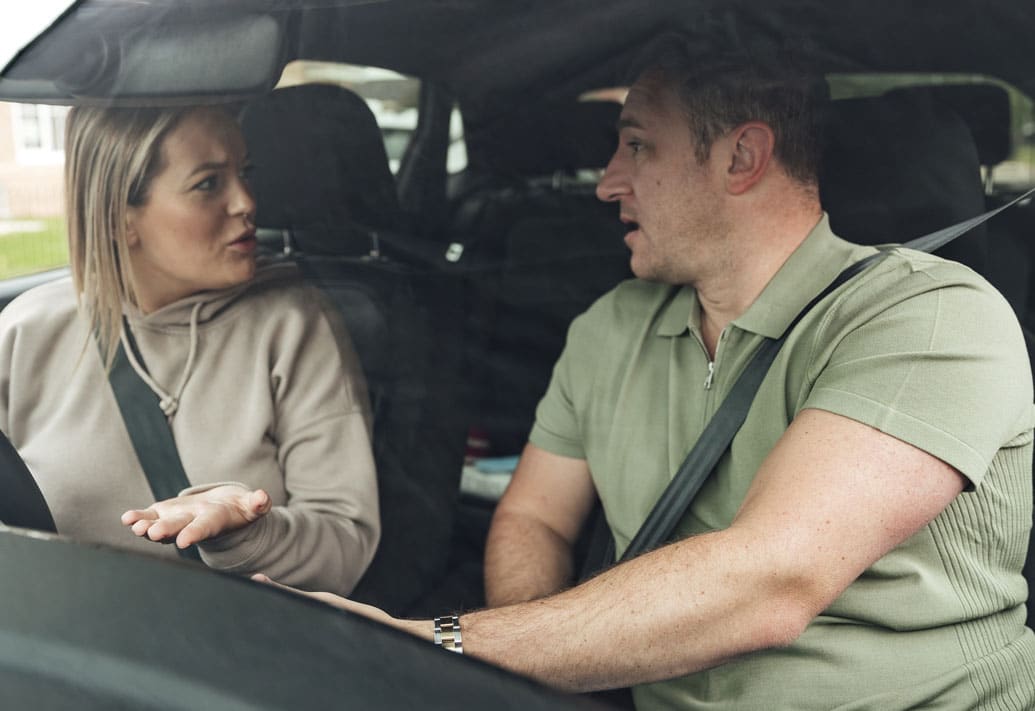 This article will explain the driving instructor code of conduct and ethics; what to expect from your driving instructor. There are a number of standards that you should expect from whoever you choose to be your driving instructor. Please see the list below of what you should expect – as a paying customer.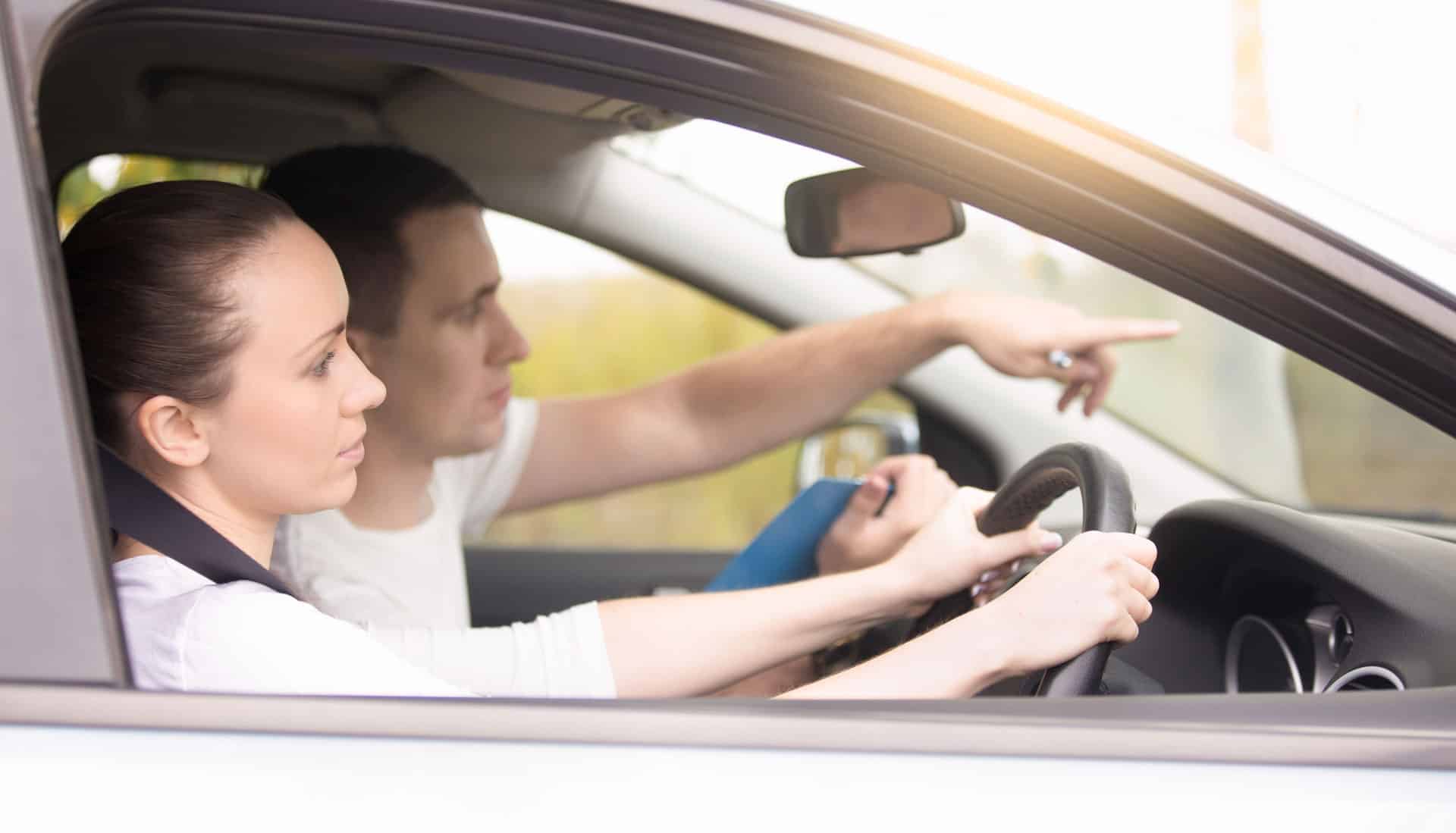 Wondering whether to choose an automatic driving course or a manual driving course? If you are just starting out, you might be wondering whether you should learn to drive an automatic, is it easier? Well in short, yes – automatic cars don't have a clutch and the gearbox is a lot simpler.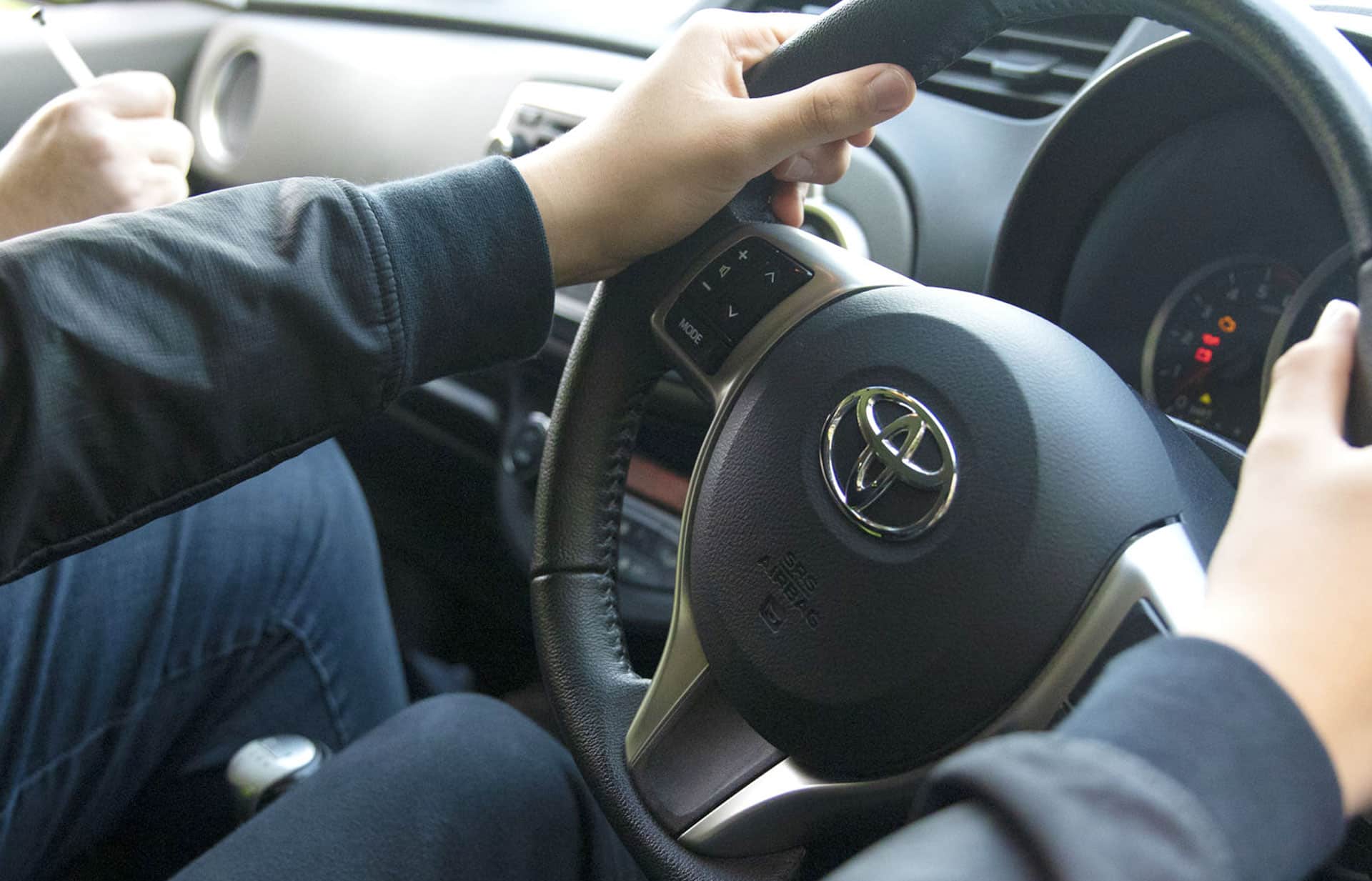 When you learn to drive, you are developing a skill for life and this shouldn't be rushed.
Before the practical, comes the theory and driving is no exception. You will need to pass your theory test before you can apply to take your practical test. It's best to get it done early, but you can prepare and take the theory test alongside your driving practice and use of the Learning Driving Guide, which offers lessons on how to drive online.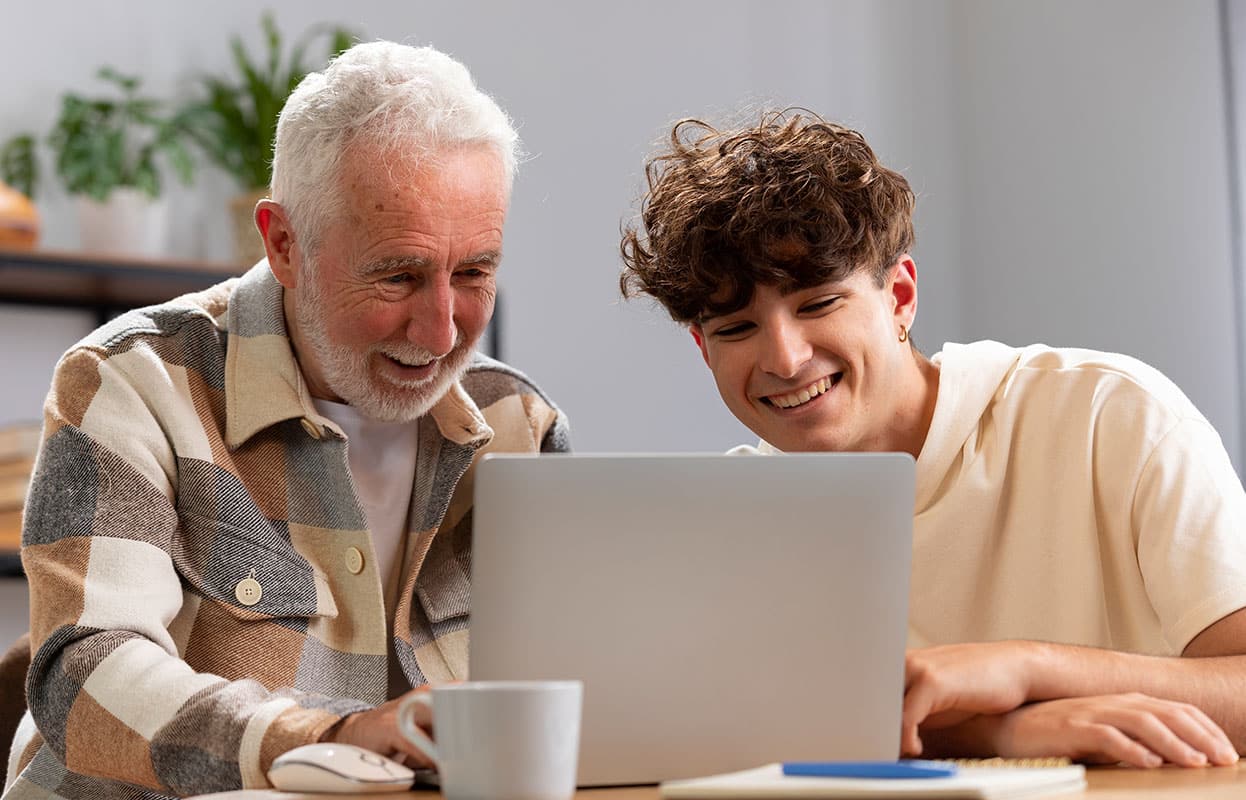 Teaching anyone to drive is a daunting prospect but some parents may dread the thought of their 17-year-old asking to get behind the wheel with them. The professional, Grade A, driving instructors behind the Learner Driving Guide have put together a list of ten top tips for helping your child practice their driving.
Driving is a skill for life. Getting started may make you feel apprehensive and it's not unusual for new learner drivers to feel anxious. Whether worries are holding you back from getting started or you're scared nerves may get the better of you on your driving test; here are some tips to help you become a calm, confident and safe driver – not just for your test, but for life.
Only £9.99/Month
The rolling monthly subscription is ideal for manual and automatic learners of all abilities. Use The Learner Driving Guide for as long as you need to. No long tie-ins; no cancellation charges. Just full access to all our 42 lessons, for as long as you need.